4.7/5

(1314 Reviews)
RELAX, UNWIND + SLEEP
astro dust - starter kit
Chocolate flavour powder blend + FREE mug (first shipment only) ✅
1x mug + 240g bag / 30x 8g servings
Experience relaxation & calm into the night
Soothe your mind & body as you unwind
Achieve a truly deep sleep
Flexible plan:
$41.67
per bag
($1.38/serving)
Select FREE accessory:
save 42%
Black Inspirational Mug
20% off regular price
never run out of product
free shipping
skip or cancel anytime
orders are typically delivered within 1-2 business days.
ADD TO BAG -

$41.67
SOLD OUT
60-day money back guarantee
unlock your potential with our powerful, potent mushroom & adaptogenic blend designed to taste great, feel great and help you sleep great.
Shipping & Delivery
We ship all UK orders from our warehouse in the south of England. EU and International orders are shipped from our European fulfilment centre in the Netherlands. We ship worldwide! :)
Delivery options are as follows:
UK (domestic)
Standard Delivery (Royal Mail Tracked 48) - £3.99 or FREE for subscriptions and on orders over £50
Express Delivery (DPD Next Day) - £6.99
International (overseas)
DPD Standard Delivery (3 to 4 business days) - £8.99 or FREE for subscriptions and on orders over £50
USA shipping
DHL International EXPRESS Shipping (3 to 4 business days) - $18.00 or FREE for subscriptions and on orders over $75
Upgrade your order and
save big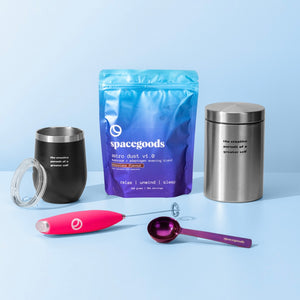 astro dust - premium starter kit- Mug (+ pot + frother + spoon)
Every month
$63.33
UPGRADE
clean, safe, powerful ingredients
quality ingredients - made in england
vegan & keto friendly
big dosages: 2-3x stronger
Maitake mushroom
1000 mg
The 'longevity mushroom' known to be a powerful antioxidant and immune support
Reishi mushroom
1000 mg
The 'calm mushroom' - known to reduce stress & is also a powerful immune support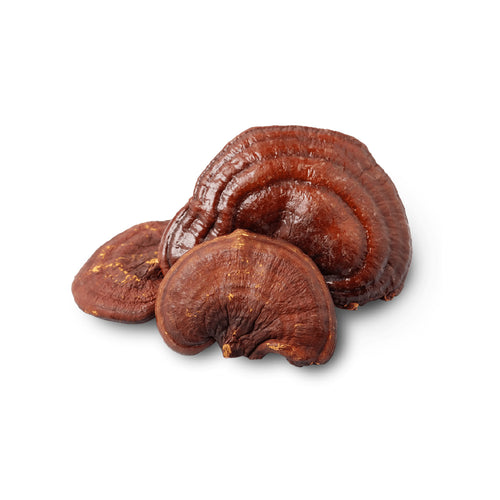 Tremella mushroom
1000 mg
The 'beauty mushroom' - known to support healthy skin, hair & nails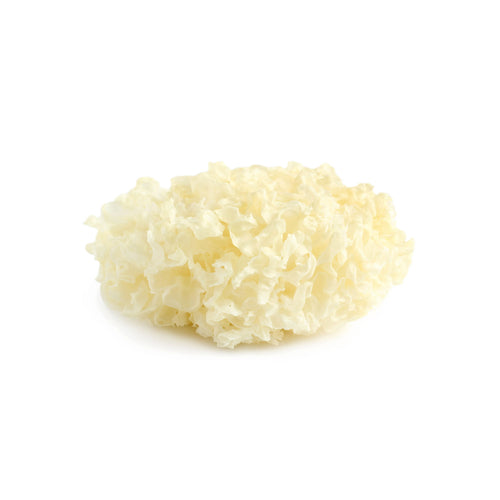 Magnesium
169 mg
Essential mineral used to maintain normal blood pressure & reduce inflammation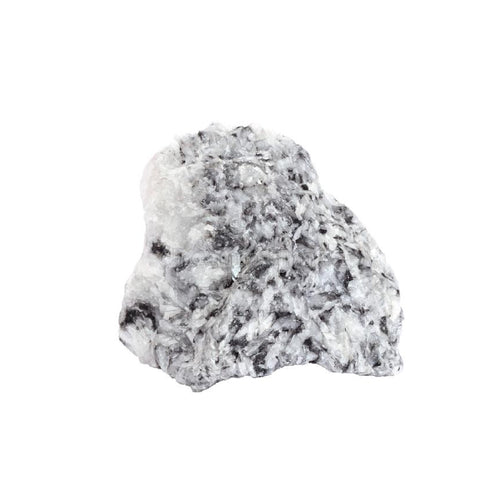 Ashwagandha
500 mg
An ancient medicinal herb, scientifically proven to reduce stress & anxiety levels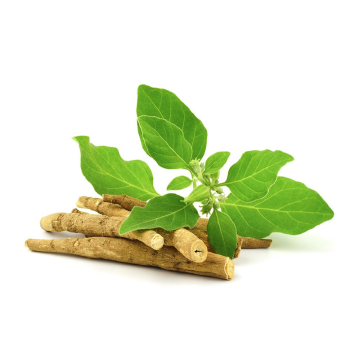 Jujube
150 mg
Fruit ingredient that's been used in traditional medicine for centuries - super high in antioxidants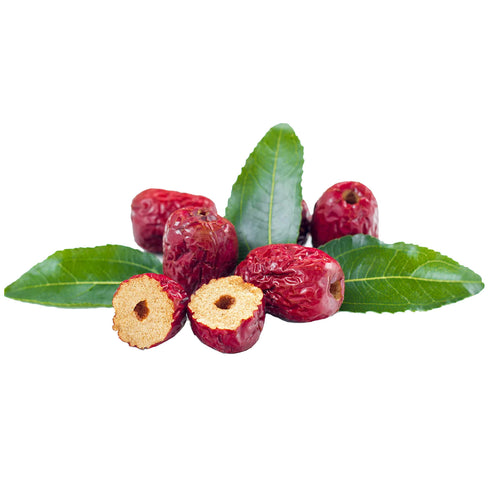 L-Glycine
3000 mg
Amino acid that has a calming effect on the brain & can improve sleep quality
Passion flower
150 mg
Plant extract commonly used to reduce anxiety and increase feelings of calm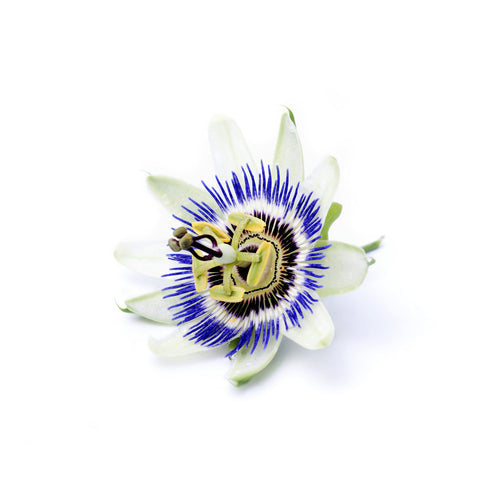 Chamomile
100 mg
Traditional plant ingredient widely used to help the body relax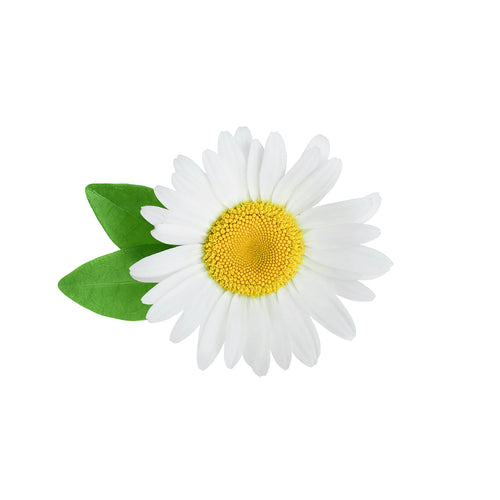 L-Tryptophan
220 mg
Amino acid known to improve mood & support sleep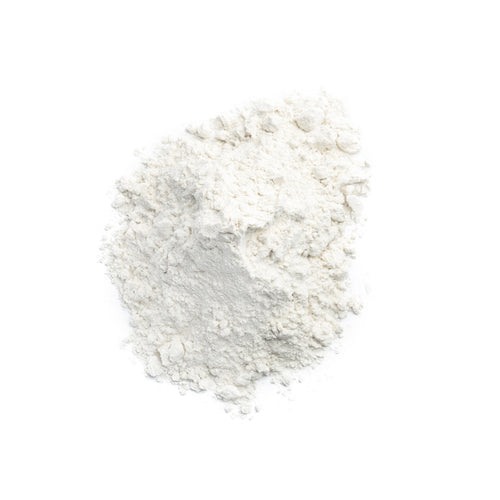 nutrition info
Why thousands of people end their day with Astro Dust
Astro Dust is perfect if...
you want to relax & unwind into the evening before bed
you often work late or look at screens late into the evening
you typically find yourself feeling too stimulated before trying to sleep
you want a soothing drink that can be enjoyed hot or cold
you want a truly deep sleep but to also feel fresh the next morning
ORDER NOW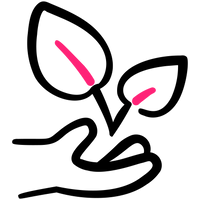 ETHICALLY SOURCED
better for you & the planet
MUSHROOM SUPERPOWERS
powerful ancient adaptogens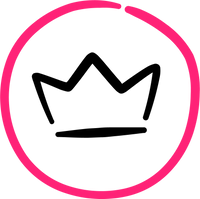 MADE IN ENGLAND
produced to strict standards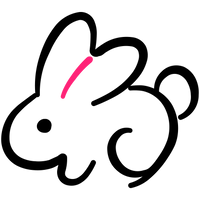 VEGAN & CRUELTY-FREE
as it should be
ORDER NOW
over 1200+ 5 star reviews
us vs. them
night time ritual like no other
Astro Dust v1.0
VS.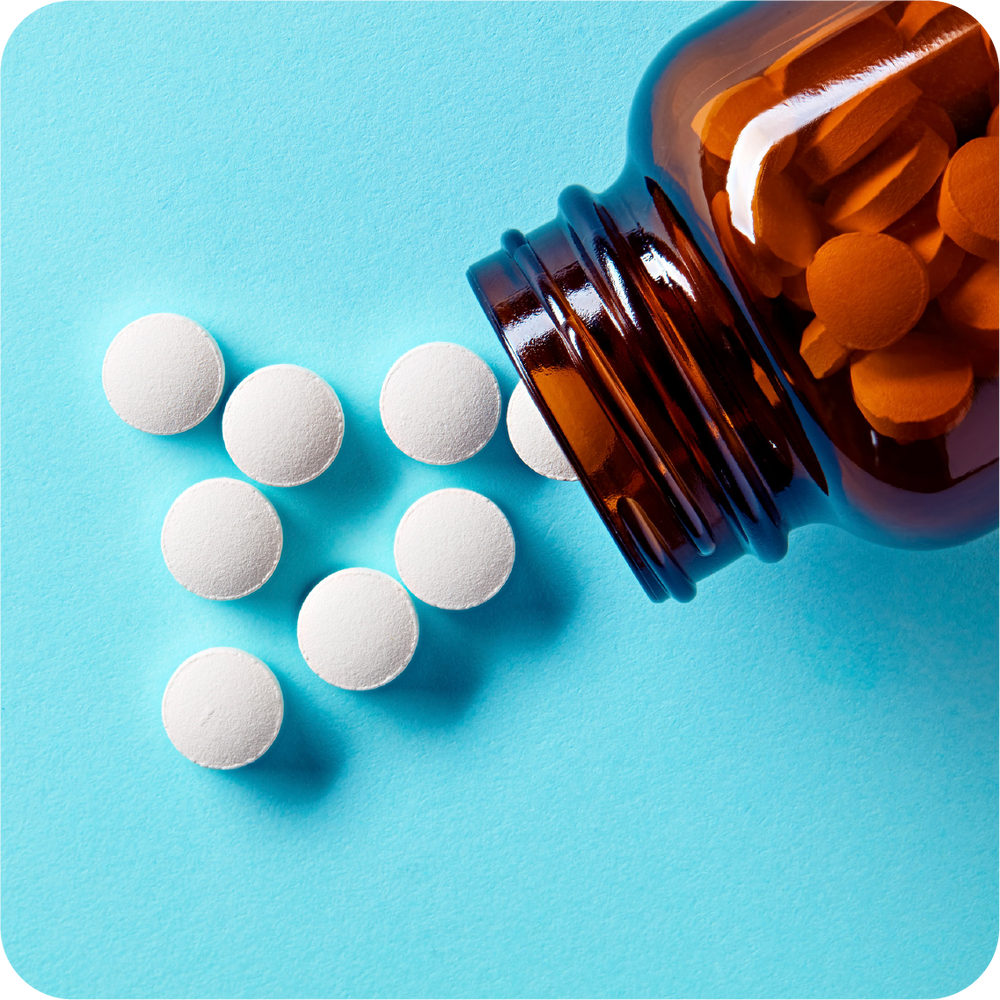 instant medical experience
delicious chocolate flavour
mass produced pharmaceutical
one of many ingredients in stack
Astro Dust v1.0 can be mixed with just about anything to enjoy it however you like...
TRY ASTRO DUST RISK-FREE
We offer a risk free 60 day money-back guarantee
FAQs
Got questions? We've got answers...
Are these 'magic' mushrooms?
No they are not, our products are 110% within international laws & regulations - we are all about creating innovative consumer products that can help boost mental performance, mood and general wellbeing for everyone! for now, this is the best alternative in a format you love...
Are the ingredients safe?
all of our ingredients are 100% safe, with zero exceptions - we work with nutritional experts and testing labs to develop highly potent, effective formulas that are much stronger than most of what is available on the market elsewhere, with quality being our number one priority! Our products aren't cheap to produce, and this is reflected in their potency and long term effectiveness
How does this stuff even work?
mushrooms are nature's ancient superpower, there is no doubt about it! our potent blend of Reishi mushroom extract, combined with our other highly effective natural plant ingredients has a strong adaptogenic effect on the body and mind. These ingredients have been used for thousands of years all around the world, and their impact has been scientifically proven on countless occasions. Combining the ingredients we do in 'Dream Dust' at the dosages we do, has a powerful natural impact!
How will I feel when taking Astro Dust?
Astro Dust is a 'for us, by us' product, meaning we've designed and developed it for ourselves first, knowing that people just like us (entrepreneurs, creatives & dreamers of all kinds) will love it too! The whole idea of 'Astro Dust' centres around longevity and sustainability, meaning you can take it every night and never feel like you need a break - without experiencing any negative side effects or dependancy. In summary, you will feel calm, relaxed & ready to sleep (both mentally & physically) - the perfect pre-bed ritual!
How much should I take and when?
we've designed 'Dream Dust' to be a once per evening, 'all in one' type blend - super simple & effective. A single 4.5g serving (1 scoop) in the evening will set you up nicely for the evening and bed time! However, some people prefer to take two 2.5g servings at different times - or even add slightly more to their daily routine - we advise taking no more than 2x 4.5g servings per day maximum - just find what works best for you! Remember, you can drink it hot or cold, or mix it with whatever you like! ;)
Do you offer samples?
currently we don't offer sample packs, we've had lots of requests for this so are looking to offer this in the future! however for now, the best way to get the best deal on your Dream Dust is to choose a subscription where you can save up to 33% on your order! Plus, you can cancel anytime :)
What's the deal with subscriptions?
the greatest benefits with Dream Dust come from long term, consistent use - we generally recommend trying the product for at least 3 months to see the absolute best results when fully integrated into your lifestyle & routine! We offer a few different types of subscriptions - rolling monthly & quarterly billing - both offer significant savings compared to a one time purchase, and as always - you can edit or cancel your subscription anytime directly from the website yourself, no questions asked!
Does the pouch come with a scooper?
Not anymore, as we're doing our best to be more environmentally conscious and we listened to your feedback on this! For a full serving of Dream Dust (4.5 grams) you can use a single teaspoon or half of one scoop of our magic metal spoon we offer for sale on the website ;)
Does it contain any calories?
a very small amount yes, a full 4.5g serving of Dream Dust v1.0 contains 1 calorie from the active ingredients and natural sweetener - you can see the full nutritional breakdown on the product page
is it safe to take while on medication?
generally yes, but as always you should consult with your doctor if you have any specific questions or concerns about your medication :)
Can I take Dream Dust every day?
absolutely yes! it's been designed to be an all-in-one evening blend, and we recommend consistent long term use to feel the greatest benefits. Some people prefer to take a few days off every now and then, or increase/reduce their dosage to suit their lifestyle and needs on certain days - but it can certainly be taken every night no problem!
Where is Spacegoods based?
we're located in London, UK! All our products are proudly made in Surrey, England and we have our warehouse in Northampton, where we hold our stock and ship all your orders from! :)
What's the best way to use the product?
Dream Dust is a super versatile & convenient all-in-one blend - you can drink it by itself hot or cold - or add it to your usual tea or pre-bed protein shake - Dream Dust is designed for ease of use and can be mixed with just about anything you like, get creative with it ;)